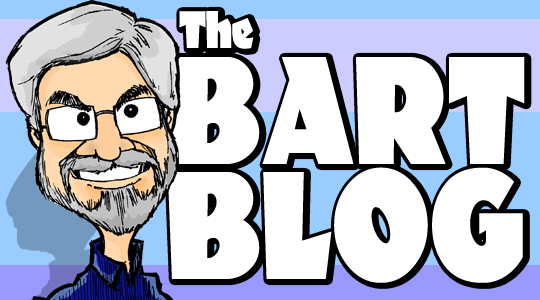 THE NFL WEEKEND AHEAD
WLAD's "NFL Tripleheader Sunday" (10:00am EST) is ripe with playoff ramifications. After our expanded pregame coverage, The Patriots will kick things off in Miami. With Denver losing to San Diego on Thursday, New England can dare to think of itself as a legit contender for top AFC seed in the upcoming playoffs… with the Chargers winning, the Dolphins have little margin for error in a packed race to be a Wildcard team. We know the Pats have yet to clinch the AFC East, but it's going to happen over the final 3 weeks--- even without Gronk. Sunday is the last chance for the "Fish" to delay the inevitable by their lonesome… speaking of holding off the future, the Jets have to win at Carolina (game 2 of our WLAD tripleheader) or you can stick a fork in their Wildcard intentions. The Panthers are looking to rebound from their 1st loss in 9 outings---an embarrassing defeat at the wings of the Saints---and keep all their playoff avenues open. They can't look ahead to evening the score with New Orleans. They need to go into THAT matchup still one game down or possibly tied with the Saints in the NFC South race. New Orleans visits the Rams this weekend… Rounding out WLAD's "NFL Tripleheader Sunday" will be Cincy & Pittsburgh. While the Steelers are seemingly in "spoiler mode", the Bengals appear to be playoff bound. However, they only lead the AFC North and they haven't clinched a postseason berth. The Ravens resurgence has put the heat on Cincinnati to take care of business NOW!... oh, and since we mentioned Baltimore--- the defending Super Bowl Champs have a huge game in Detroit Monday (8:00pm EST on WLAD). It's a biggie for the Lions as well, since they are battling Chicago for NFC North supremacy.
QUESTIONS OF THE WEEK:
NFL: While we believe Washington Coach Mike Shanahan's reasons for shutting down his QB, RG3, are we really supposed to believe Shanny's son (and offensive coordinator) wasn't involved in the decision making process?... NHL: Why is "Slats" Sather still running the New York Rangers front office?... NBA: It's mid-December and every Atlantic Division team is under the 500 mark. Is this indicative of the way the next 2/3+ of the regular season will play out?... MLB: That the Yankees did not deal Gardner to the Reds for All-Star second baseman Brandon Phillips was actually admirable. Phillips is 32… he played himself out of 2 organizations prior to blossoming in Cincinnati… and he would have wanted more money to agree to a deal. If the Yanks eventually do deal "Gardy", shouldn't it be for a pitcher with the potential to win 15 games or a closer who can nail down 35 to 45 saves with minimal blow-ups?