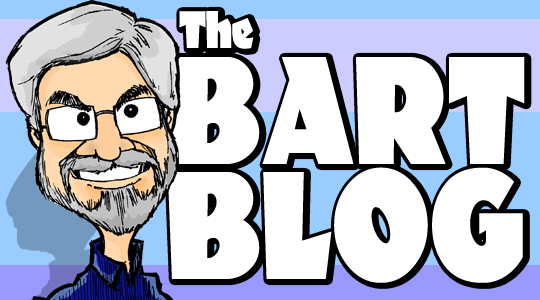 THE NFL WEEKEND AHEAD
WLAD brings you NFL DOUBLEHEADER SUNDAY coverage starting at noon on 10/12. Jets/ Broncos… Washington/ Arizona… AND we'll have San Francisco against St. Louis for you on Monday 10/13 at 7:30pm…. Some quick thoughts heading into the weekend:
1) Since Jets' coach Rex Ryan has admitted it's "playoffs or bust" for his staff, who is the best candidate to be the next head coach of "Gang Green"?:: Well, if ownership completely cleans house in the event of a non-playoff season, then former Steelers coach Bill Cowher would be a marvelous choice. However, the Giants would also like his services should the Coughlin era come to a close. In each case, this blog emphasizes that front offices would have to be sent packing as well. Cowher would want to be THE GUY, with a support staff that follows his vision. The same can be said for anybody going after John Gruden. Oh, and don't bring up Mike Holmgren. Great coach/ not-so-great front office executive.
2) Why must a winning coach like Jim Harbaugh of the 49'ers go through so much soap opera garbage with his franchise?: Part of it his his fault, being that he is one of the most tightly wound guys on the NFL sidelines. A big part of it is San Francisco's front office. Lots of ego there that the average fan doesn't get to see. It's a shame… you just want to say, "now, play nice boys!"… but, no, not gonna happen… this blog feels that the front office enjoys these spritzing wars and won't be happy until it has a head coach totally under its' big sourdough thumb.
3) Does anybody really want to coach the Raiders? Sure… just not people who want to kill any chance of them ever getting hired again by anybody else. It's a no-win situation until there is a front office upgrade, a scouting upgrade and a talent upgrade. Translation: significant movement of the franchise in a positive direction.
4) Is this blog still down on Cincinnati?: Yep… and now that the Bengals top TWO receivers are all banged up, this blog says the Bengals better regroup defensively if they want to make the playoffs. Oh, did we mention they are also missing their number one tight end?