On-Air Schedule
Monday
06:00am - 09:00am
Dave Rinelli in the Morning
Tuesday
06:00am - 09:00am
Dave Rinelli in the Morning
Wednesday
06:00am - 09:00am
Dave Rinelli in the Morning
Thursday
06:00am - 09:00am
Dave Rinelli in the Morning
Friday
06:00am - 09:00am
Dave Rinelli in the Morning
The Thrill Of Victory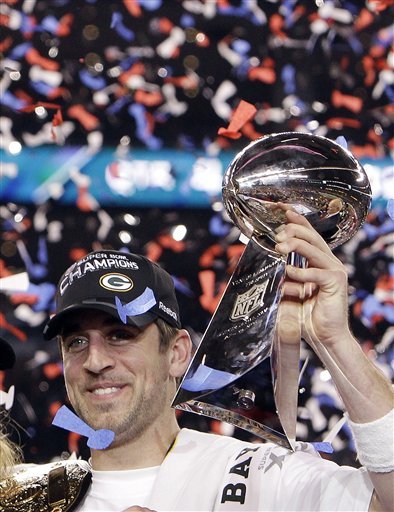 The Pack wins it all and Uncle Dave is happy! Wooo!!
1869-1981
Dave King sings about the late, great Danbury State Fair. Nice!
National Pride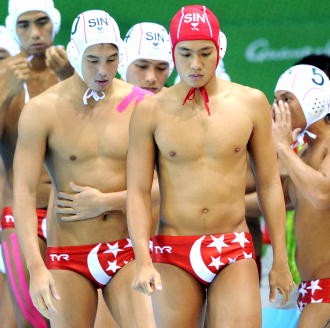 Singapore's polo team has been officially rebuked for using elements of the nation's flag in these swim trunks. I've never thought of Singapore as a banana republic, until now.
Fore!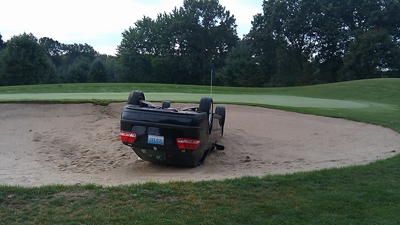 For some reason a man in South Windsor was driving his car on a golf course when he hit this errant shot. He left the scene and told the police that the car had been stolen, only to confess the truth later on. It's estimated that he caused $10,000 worth of damage. I'll have to check, but I think grounding your car in a bunker is a 2 stroke penalty.
Victory Lane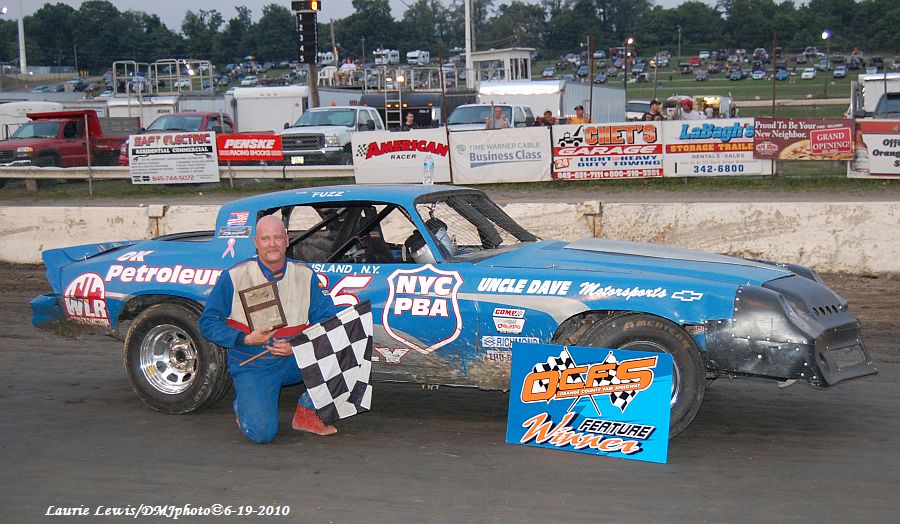 Uncle Dave Motorsports in victory lane! I am a sponsor on this car driven by Tim Daly. It was his first ever win and it was huuuuuuge!! Woo-hoo!
If This Doesn't Make You Cry You Don't Have A Heart
Admit It, You've Always Wondered But...
You want to know, but you don't want to know...how "relief" is achieved in zero gravity!
Step Right Up! Get Your Bottles Of ISM!
A word of warning from 1948 that is still relevant today. Never trust a snake oil salesman!
Spending Our Children's Money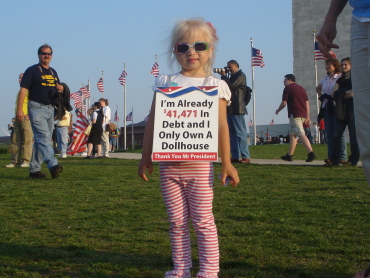 My favorite pic from the Tax Day Tea Parties.
Pencil And Paper
Here's a guy putting his talent to extraordinary use.
The Promise Keeper
Some April Fools Day yucks from the Republicans...
Green With EN-V Or Is That Nausea?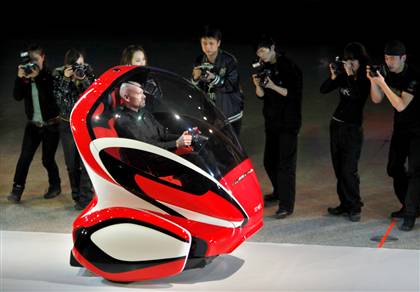 This is GM's vision of the future of urban automobile travel. The EN-V, or "Electric Networked Vehicle", will not hit showrooms for at least 10 years. Which should give George Jetson time to file a copyright infringement lawsuit. The horror...
Sign Of A Problem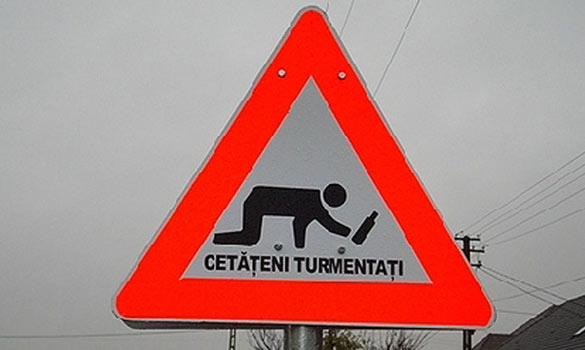 The town of Pecica in Romania has put up these signs warning motorists of a road hazard. It translates to: "Attention-Drunks". The mayor says his town has a vibrant night life and intoxicated people staggering and crawling in the street is a frequent problem. Drivers who ignore the signs and roll through the drunk crossings will be punished with slurred conversations and sloppy hugs.
Over A Million Viewers Can't Be Wrong
A very effective ad to get you to do a very smart thing.
Good Dog(s)
The idea of cloning dogs doesn't appeal to me, but in this case I can see why you'd want more of these guys around. Hero dogs rule!
A Burning Desire
17 people on fire at the same time and its a record! Pass the weenies!!